2022 Sprinter Van Color Options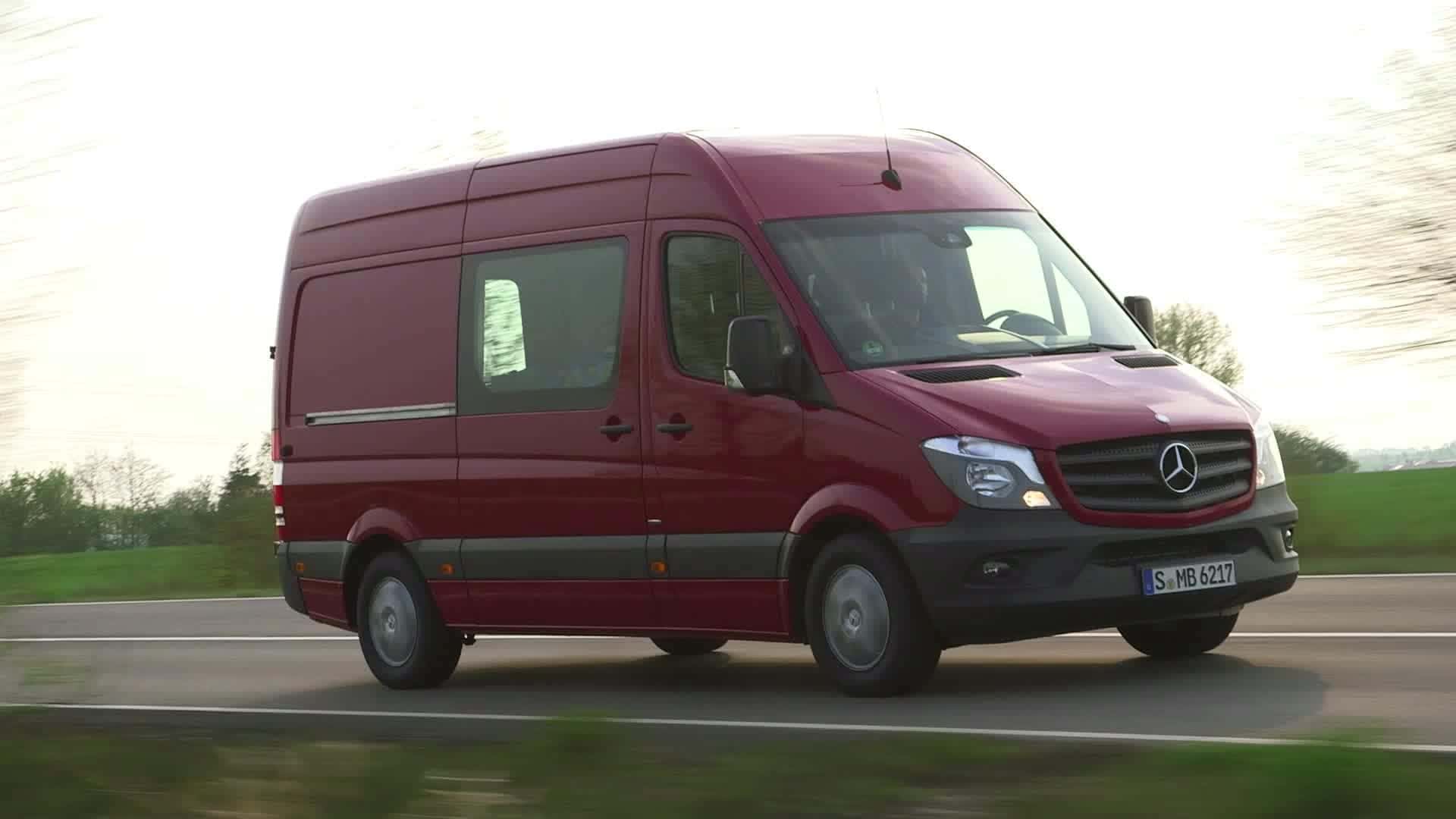 Sprinter Cargo vans are usually bought for work, but that doesn't mean you have to compromise on style or branding. Sprinter vans are notable for their high-quality interior design and durable parts. But with a van like this being so vital to your business, why not add more character to the exterior?
We are so used to seeing the 2022 Sprinter Cargo vans in white or grey, but in reality, there are plenty of other colors to choose from.
To be exact, there are 10 color options for these specialized vans. This means that you can still get all of your work done with a vehicle that's just the right look for your brand.
Buy from New Sprinter Cargo Inventory
2022 Sprinter Exterior Colors
To get a better idea of the exterior paint color selection, we've provided a list and pictures of each 2022 Sprinter van color option below.
Arctic White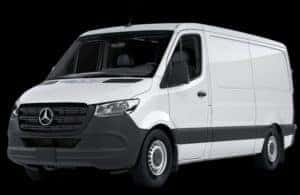 Blue Grey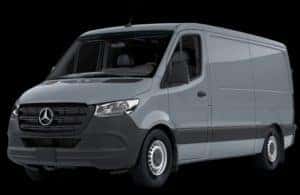 Pebble Grey
Steel Blue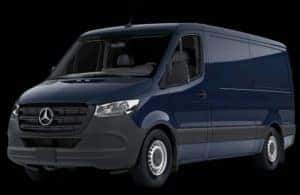 Aqua Green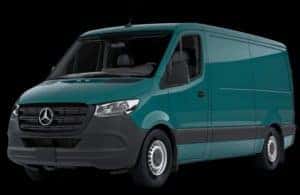 Velvet Red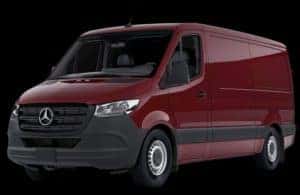 Jupiter Red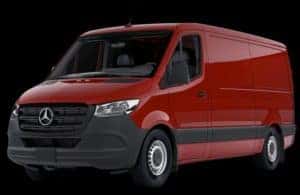 Grey White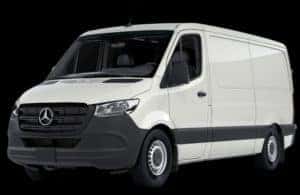 Silver Grey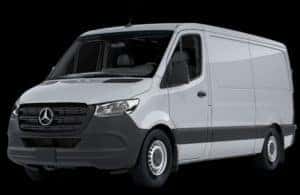 Stone Grey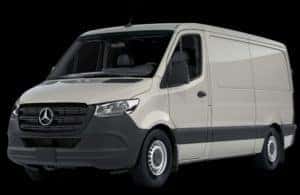 Find your 2022 Sprinter Van at our Sprinter Dealership in Riverside
Feel free to stop by our Sprinter Dealership in Riverside to get more details on the available exterior color palettes for the Sprinter vans. Maybe even peruse the interior options as well.
Here at Walter's Mercedes-Benz Sprinter of Riverside, we value our customers' time and efforts in finding the perfect Sprinter van for their wants and needs. This means that in addition to having all of our inventory options to view online, we also have an onsite service and parts center.
Need to schedule routine van maintenance? No problem. Just schedule an appointment with our service center, where our team of knowledgeable technicians will get your van taken care of.
Contact us directly if you have any additional questions, concerns, or would like to schedule a visit. We are always happy to help!