Do Sprinter Vans Have Android Auto™?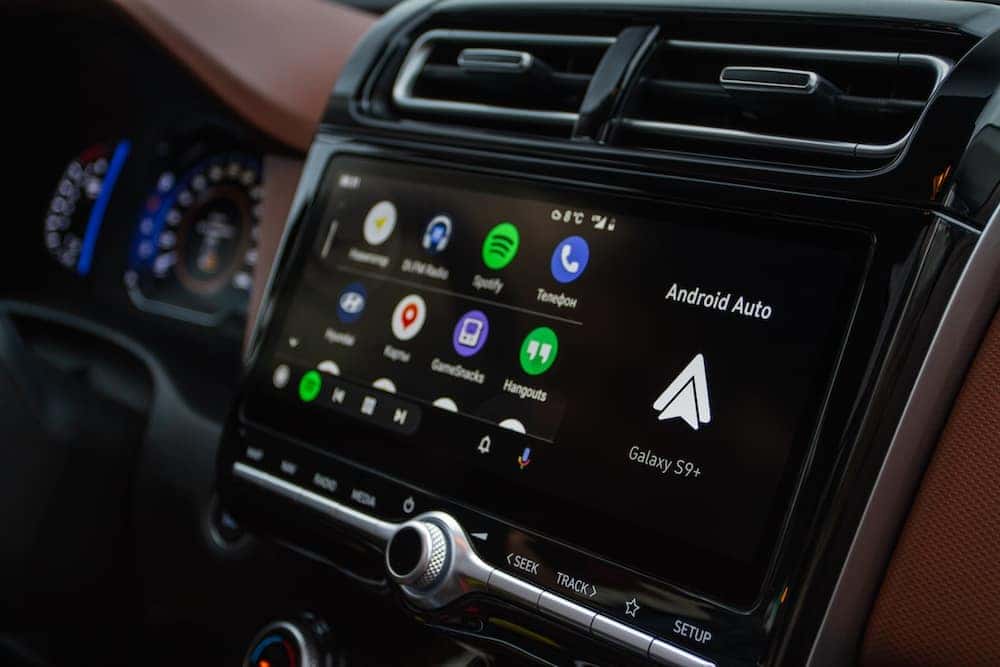 Yes, new Mercedes-Benz Sprinter vans do have Android Auto™ standard in their full-size luxury vans. Mercedes-Benz Sprinter vans have a choice of a 7-inch or 10.25-inch infotainment center which allows them to access the mobile app service while on the road.
Keeping your hands on the wheel and focusing on the road, Android Auto® makes commuting efforts for both personal and business trips easier and more advanced than ever before.
Here at Walter's Mercedes-Benz Sprinter of Riverside, we provide more details on how to use Android Auto™ to your benefit.
Shop New Sprinter Van Inventory
What is Android Auto™?
Android Auto™ is a mobile application that is seamlessly integrated into your Sprinter's infotainment center that offers driver assistance for navigation, communication, and entertainment.
With the help of Google Assistant, you can access various applications on your Android through natural language voice commands or have everything in front of you displayed on your infotainment center. The features you can access with Google Assistant include:
Turn-by-Turn Navigation
Hands-Free Calling and Texting
Music Streaming
View Calendar To-Do Lists
Support of Various Android Applications
How Do I Set Up Android Auto™ in My Sprinter Van?
Plug a USB cable into your vehicle's USB port and plug the other end of the cable into your Android phone.
Your phone might ask you to download the Android Auto app or update to the newest version of the app.
Follow the on-screen instructions to complete the setup.
On your car display, select the Android Auto icon. Follow the instructions to get started.
Drive safely. Pay attention to the road and driving conditions
Your phone's Bluetooth® is turned on automatically when Android Auto is connected to the car via USB. If you are using Android 12, you'll need to switch to Google Assistant's driving mode, an integrated driving experience.
Shop New Sprinter Vans for Sale in Riverside
We welcome you to our Sprinter dealership in Riverside to shop for your new full-size luxury van with Android Auto™ available. Make each trip more convenient than the next. With multiple options and configurations, we hope to find the one right for you.
For any questions or more information, please feel free to contact our team. Serving the areas near Corona, Moreno Valley, and San Bernardino, we are more than happy to help you.
Bluetooth® is a registered mark Bluetooth® SIG, Inc.