How to Choose the Best Van for Your Business?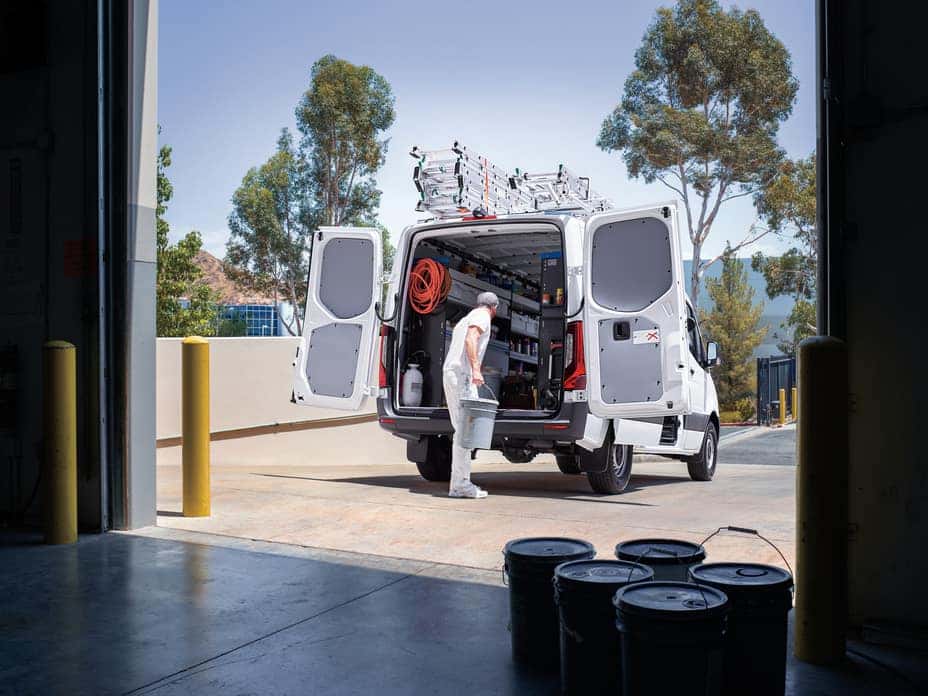 Using a cargo van for work can make things so much easier, but only if you pick the right one.
This is especially important since your business is your livelihood and how you make money. We all know this, but do we really know what we are looking for in our cargo work vans?
If not, Walter's Mercedes-Benz Sprinter of Riverside has it all laid out for. Below are a few key elements you should consider when selecting the best van for your business.
Look at your Space Needs
Not having enough cargo or storage space can be a deal breaker whether you are a plumber, electrician, caterer, florist, or construction worker. Additional cargo space and roof height makes it easier to install shelving and drawers if needed. Or it's just nice to have the head room if you're on the taller side.
Not to mention, plenty of room to stay organized and keep all of your tools of the trade tucked away. Luckily, Sprinter vans are available in a variety of wheelbase lengths and high and standard roof heights.
Keep Performance at Top of Mind
Your performance needs will depend on your line of work, but some things are universal, like your van's mileage and fuel economy.
These things are critical because you want your work vehicle to perform well, but you also don't want to overspend on a high-performing vehicle if something smaller will do the trick.
Horsepower and torque are necessary if you plan on hauling with your cargo work van. 4×4 might be a nice-to-have as well. But if you are simply using your work van for storage and transportation to and from jobs, then a work van with a high-powered engine is not a necessity. Sprinter vans are also available with gas or diesel engines so you can select the ont that best meets your performance requirements.
Reliable with a Solid Reputation
Another major part of your work van purchasing process is budgeting and finding the best make and model for your business needs. To avoid large unnecessary expenses in repairs and routine maintenance, do your research.
Find the most dependable and high-quality cargo van that also meets your budget. Mercedes-Benz vans are repeat winners of the ALG residual value awards and Sprinter has earned the Vincentric Best Fleet Value in America title.
Select your Sprinter Van Work at Our Sprinter Dealership in Riverside
You can simplify your work and how you do business with Walter's Mercedes-Benz Sprinter of Riverside. We have a wide variety of Sprinter vans that will meet your needs. You are also welcome to check out our new van inventory.
If you have any questions, please contact us. We are always happy to help.