Lease A Mercedes-Benz Sprinter Van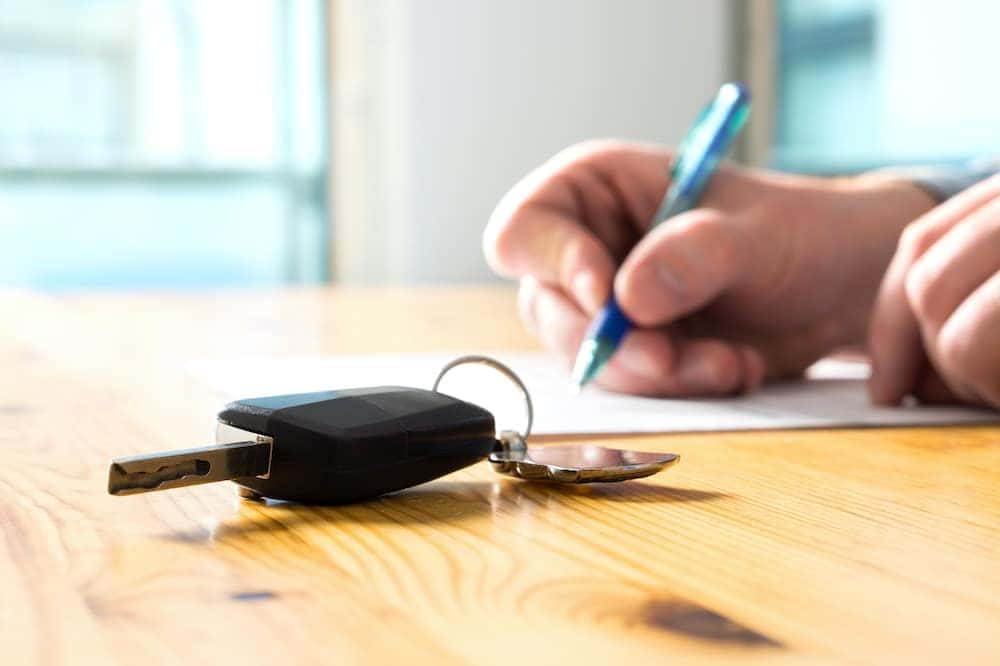 With the capabilities and space of a full-size van, combined with the luxury of Mercedes-Benz standards, you can take your business to the next level with a new Mercedes-Benz Sprinter van.
With a variety of Sprinter vans for sale, we offer you the option to lease a Mercedes-Benz Sprinter cargo, crew, or passenger van here at Walter's Mercedes-Benz of Riverside. To add value to your shopping experience, our monthly Mercedes-Benz lease specials also make this a particularly great option when it comes time to get a new commercial van for your business or personal needs.
Why Lease a Mercedes-Benz Sprinter in Riverside?
Benefits of Leasing
Aside from not having to deal with the depreciation of your Sprinter van once you roll off our lot, leasing a Sprinter van offers the option to swap for a newer Mercedes-Benz Sprinter cargo, passenger, or crew van at the end of your lease term.
Leasing allows you to pick the Sprinter van that best fits you and your needs. Whether you need a Sprinter Passenger van to haul around a large number of people or a Sprinter Cargo van to comfortably carry necessary tools and equipment or deliver goods, you will have that luxury of choice and adaptability.
Mercedes-Benz Sprinter Van Lease Specials
Walter's Mercedes-Benz Sprinter of Riverside is proud to provide our customers with new Mercedes-Benz Sprinter lease special offers. Be sure to browse through our current specials on specific Sprinter van models to enhance your business and driving experience. Equipped with highly-advanced intuitive technology features and convenient luxury amenities, our lease specials are ones you do not want to miss out on.
Sprinter Cargo Van Lease Specials
Sprinter Crew Van Lease Specials
Sprinter Passenger Van Lease Specials
Lease A Sprinter Van in Riverside
If you are looking to lease your next Mercedes-Benz Sprinter van, we welcome you to Walter's Mercedes-Benz of Riverside. Our finance department will work with you to answer any questions and navigate you through the leasing process, lease terms options, and more.
If you have any questions or would like more information, please feel free to contact our team. Serving the Corona, San Bernardino, and Moreno Valley areas, we are more than happy to assist you!